Come Sail
With Us!
2020 Season Canceled. See you in 2021!





2020 Season Canceled
It is with deep regret that we announce that we have canceled the 2020 season due to the Covid-19 pandemic. For more details, please click here.
Our Mission
The Northport Youth Sailing School's goal is to provide young people the opportunity to experience the lifetime sport of sailing, in a safe and fun environment. As well as learning to sail, young sailors learn teamwork, self reliance, quick thinking, and a love of the environment. We are located in Northport, Michigan at the tip of the little finger.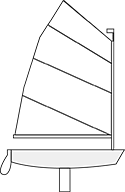 Opti
Weight Suggestions
Under 100lbs
Class Ranges
Little Puff, Beginner, Intermediate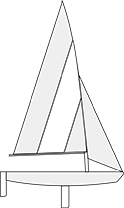 Laser Pico
Weight Suggestions
Over 70 lbs
Class Ranges
Advanced Double-Handed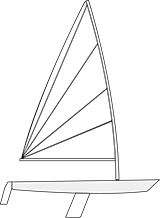 Laser
Weight Suggestions
Over 100lbs
Class Ranges
Advanced Single-Handed