The Northport Youth Sailing School's goal is to provide young people the opportunity to experience the lifetime sport of sailing, in a safe and fun environment. As well as learning to sail, young sailors learn teamwork, self reliance, quick thinking, and a love of the environment. We are located in Northport, Michigan at the tip of the little finger.
The inaugural youth summer sailing classes were held in the refurbished visitors' center close to the waterfront. The boats were borrowed from the Traverse Area Community Sailing program, purchased and even built from a kit donated to the school. Hundreds of hours of volunteer labor allowed us to open our doors for the first 60 students. Over the years, we have been able to add to our physical resources by building or procuring additional buildings to hold classes, boats, life jackets, etc. Through careful financial stewardship, generous donations, local grants and sponsorship, we were able to break ground on our current Boat House in 2015. Learn about our facilities
How about watching some cool NYSS videos?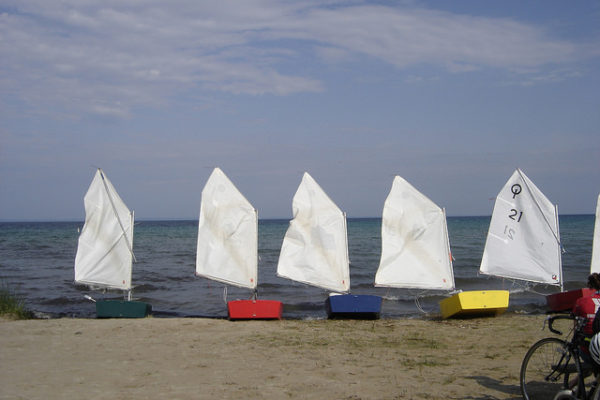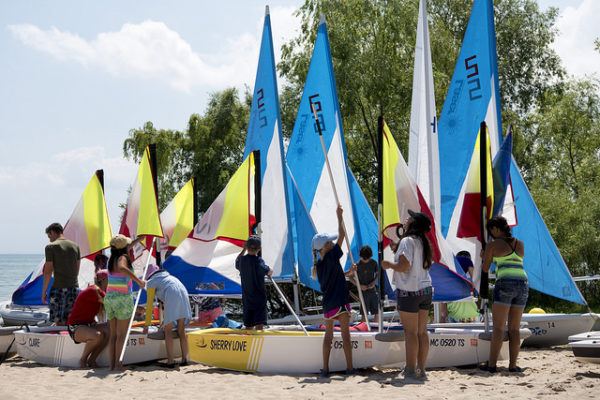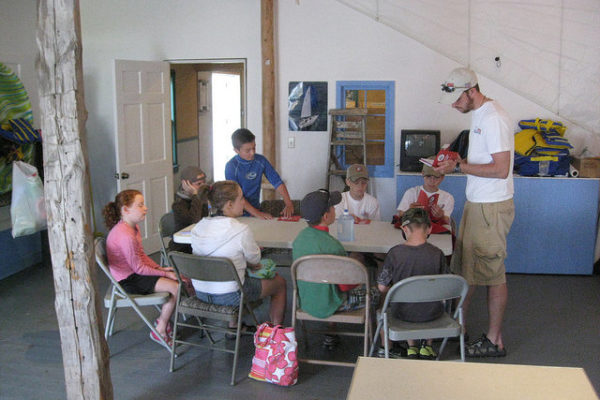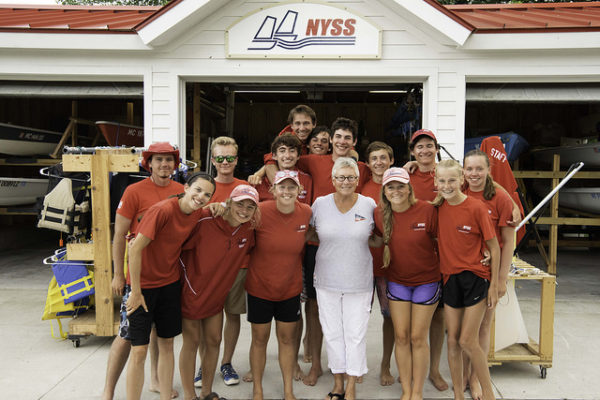 Vice President
Andrew Neal
Fleet and Facilities
Jim Chapman, Chair
Don Webb
Bill Salter
Marketing and Apparel
Dana Connell
Racing
Mike Cann
Emma Connell
Social
Beth Hoogland, Chair
Cindy Black
Gloria Thomas
Fundraising and Sponsorship
Andrew Neal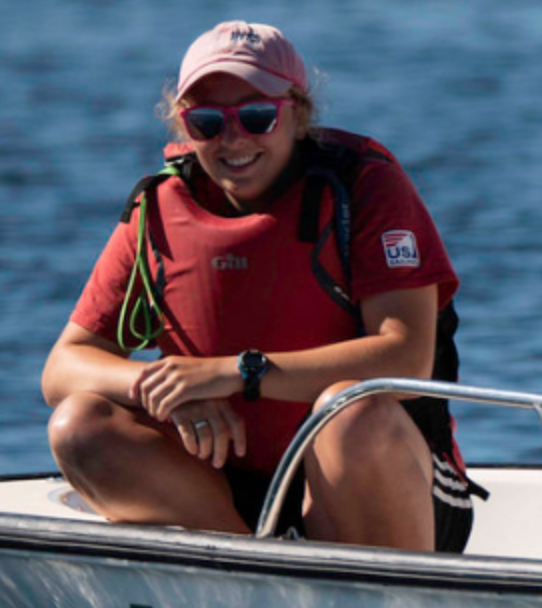 Emma Connell
Emma Connell has been with NYSS since the first season when she was an Opti sailor. She progressed through the NYSS program earning her Jr. Counselor, Level 1 and Level 2 Instructor Certifications. Emma is a graduate of John Carroll University with a Bachelor of Arts in Exercise Science. She will continue her education attending Duke University's Doctor of Physical Therapy program this fall. Emma is excited to spend her fifth summer as an NYSS instructor teaching her love of sailing to others.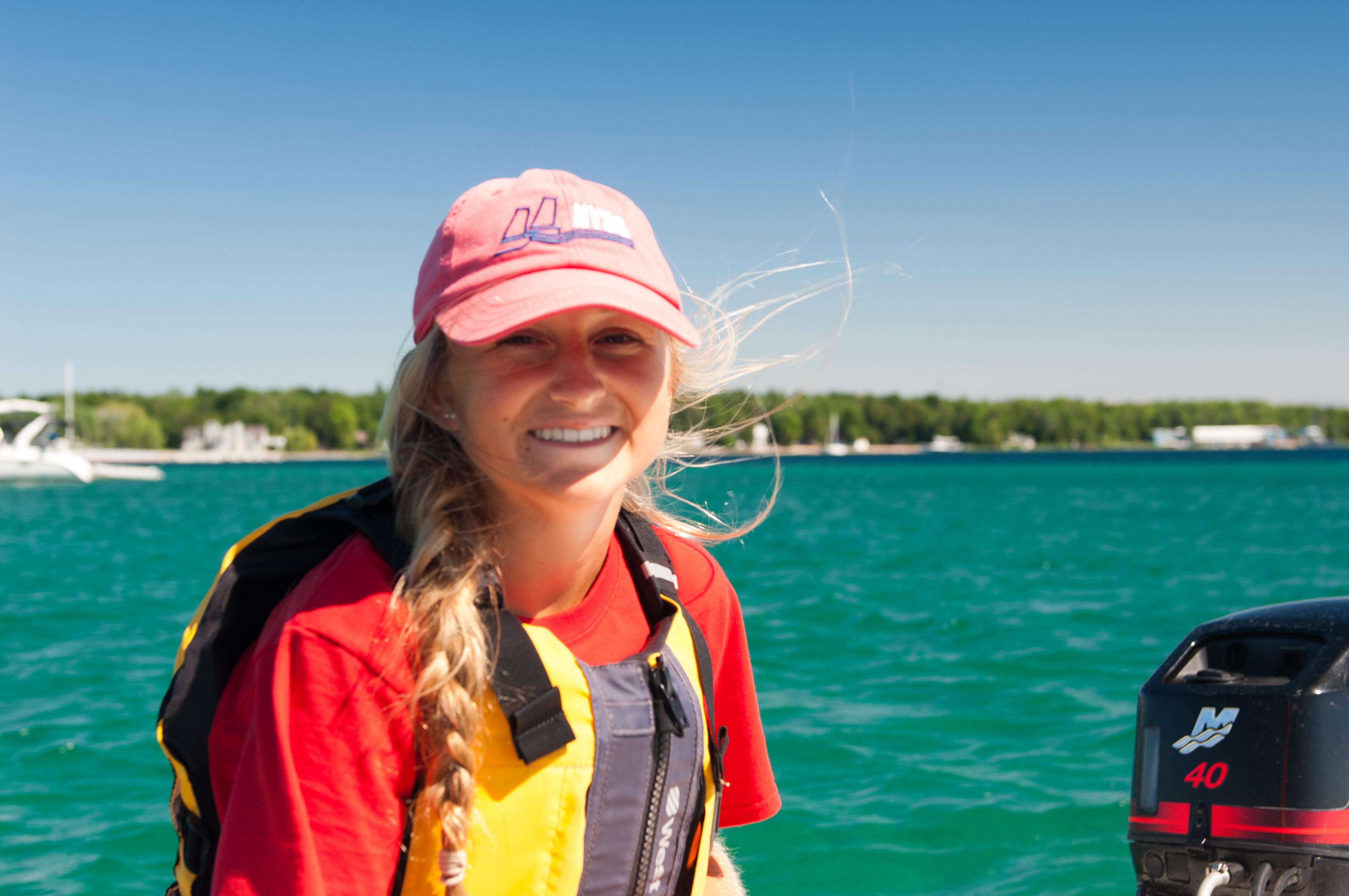 Mackenzie Goodling
Mackenzie Goodling has been sailing at NYSS since the first year it opened in 2009. She progressed through the sailing program starting on the Optis, then Picos and Lasers. She has worked at NYSS for 6 years as a counselor and had the opportunity to earn her Level 1 and Level 2 Instructor Certifications. During the school year, Mackenzie is working towards a Bachelors of Science in Nursing with a minor in Biology at Grand Valley State University. She hopes to pursue a career as a Neonatal Nurse Practitioner. Outside of the schoolwork, Mac spends a lot of time with her sorority volunteering and raising money for various philanthropies. Mac is very excited to kick off the 2019 NYSS season as a third year instructor while sharing her love for sailing!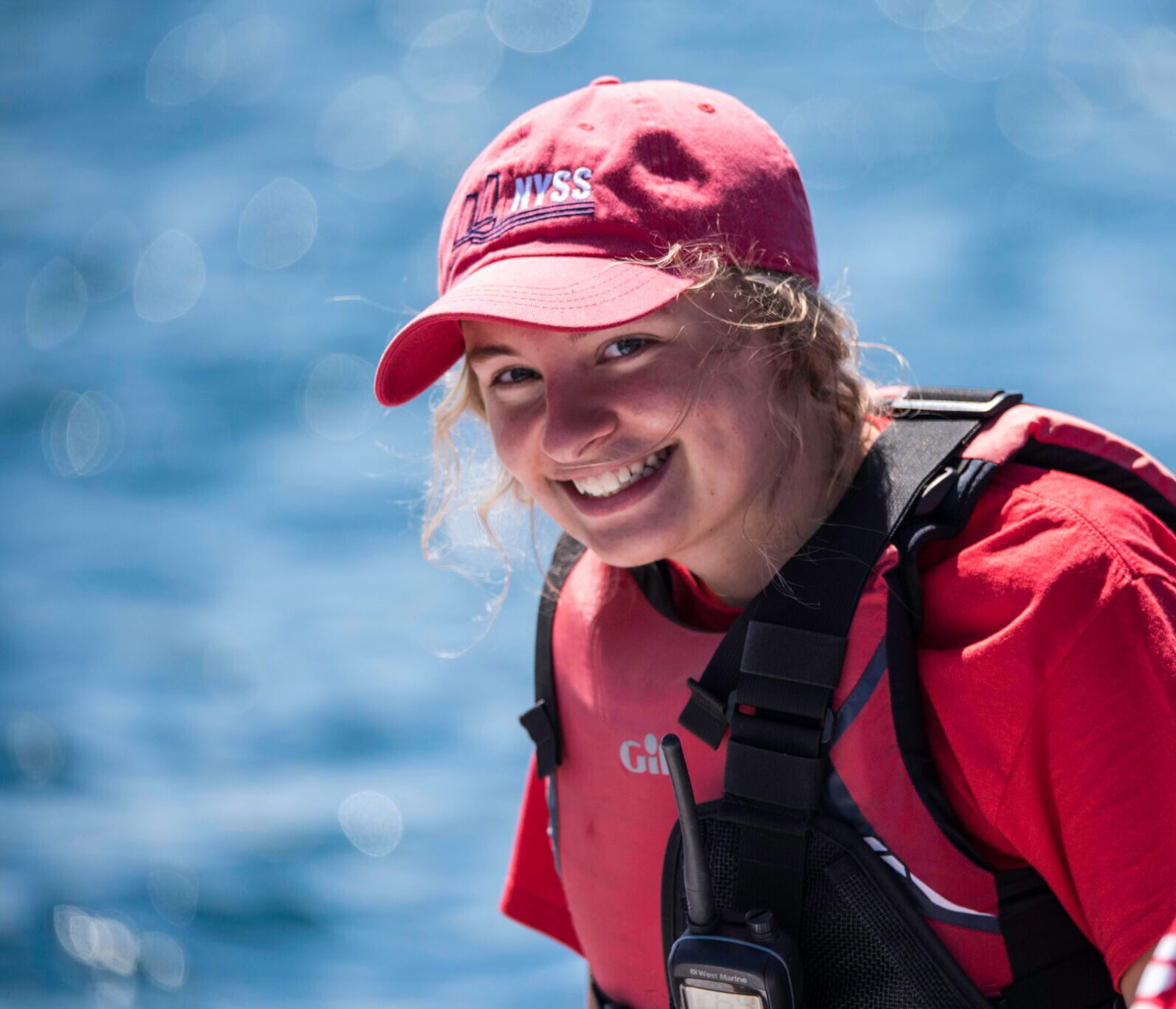 Elsie Connell
Elsie Connell has been sailing since the school started in 2009. She began working at NYSS in 2013, earned her US Sailing Level 1 Certification in 2017 and completed her first summer as a full instructor in 2018. Elsie is pursuing a Bachelor of Arts in Political Science and History, with a minor in Leadership at John Carroll University. When she isn't studying she is competing on the varsity swim team and club sailing team. Elsie is very excited for another great season on Northport Bay at NYSS.
Have an avid sailor interested in supporting the school this summer? Learn more about joining the NYSS community as a counselor or volunteer here.