The Northport Youth Sailing School's goal is to provide young people the opportunity to experience the lifetime sport of sailing, in a safe and fun environment. As well as learning to sail, young sailors learn teamwork, self reliance, quick thinking, and a love of the environment. We are located in Northport, Michigan at the tip of the little finger.
The inaugural youth summer sailing classes were held in the refurbished visitors' center close to the waterfront. The boats were borrowed from the Traverse Area Community Sailing program, purchased and even built from a kit donated to the school. Hundreds of hours of volunteer labor allowed us to open our doors for the first 60 students. Over the years, we have been able to add to our physical resources by building or procuring additional buildings to hold classes, boats, life jackets, etc. Through careful financial stewardship, generous donations, local grants and sponsorship, we were able to break ground on our current Boat House in 2015. Learn about our facilities
How about watching some cool NYSS videos?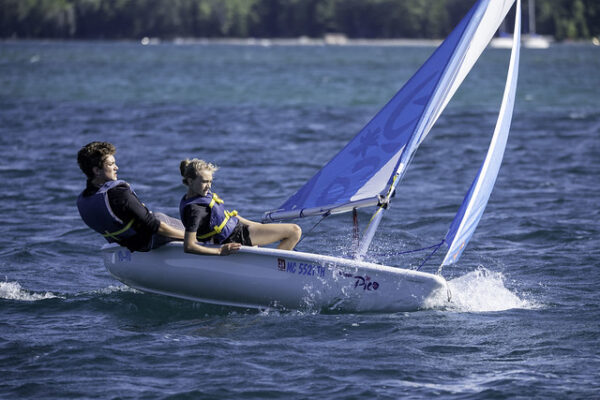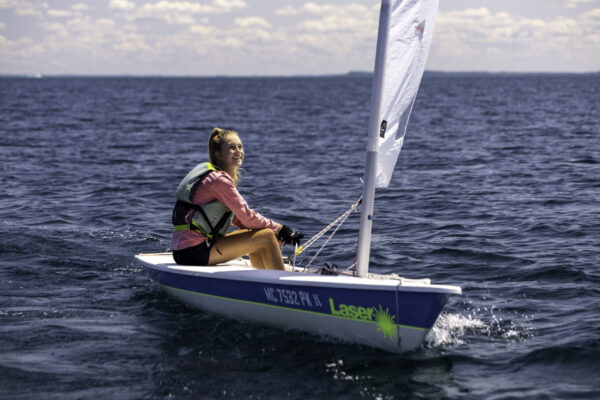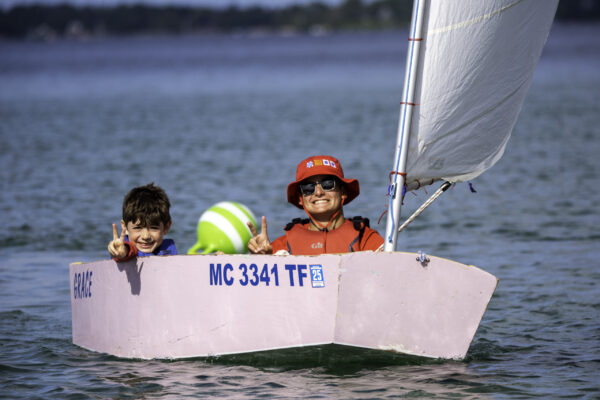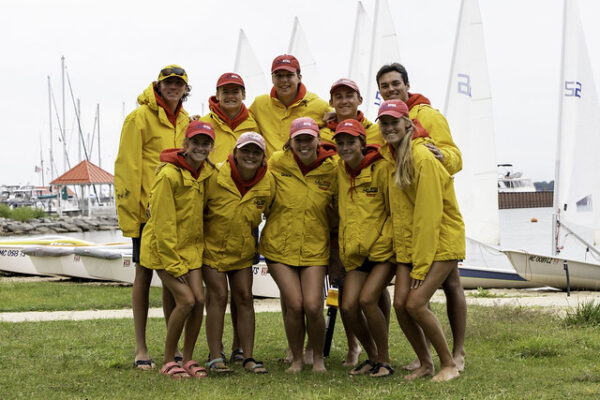 Vice President
Dana Connell
PLANNING & OPERATIONS
Andy Neal, chair
Mike Cann
Dana Connell
Elsie Connell
BOATS/FACILITIES
Jim Chapman & Don Webb, Co-Chairs
Bill Salter
Bill Westling
MERCHANDISE & COMMUNICATIONS
Cindy Black
Donna Chapman
Carey Colburn
Dana Connell
Lindsey Wade
John Woomer
Our Staff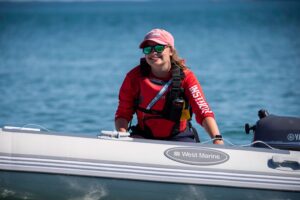 Elsie Connell
Elsie Connell has been sailing since the school started in 2009. She began working at NYSS in 2013, and has earned both her US Sailing Level 1 and 2 Certifications. She completed her first summer as a full instructor in 2018. She has been the head instructor and waterfront director since 2022. Elsie earned a Bachelor of Arts in both History and Political Science with a minor in Leadership Development at John Carroll University in May 2022. She is working as a legal assistant in Chicago before attending law school. Elsie is very excited for another great season at NYSS sharing her love of sailing with others.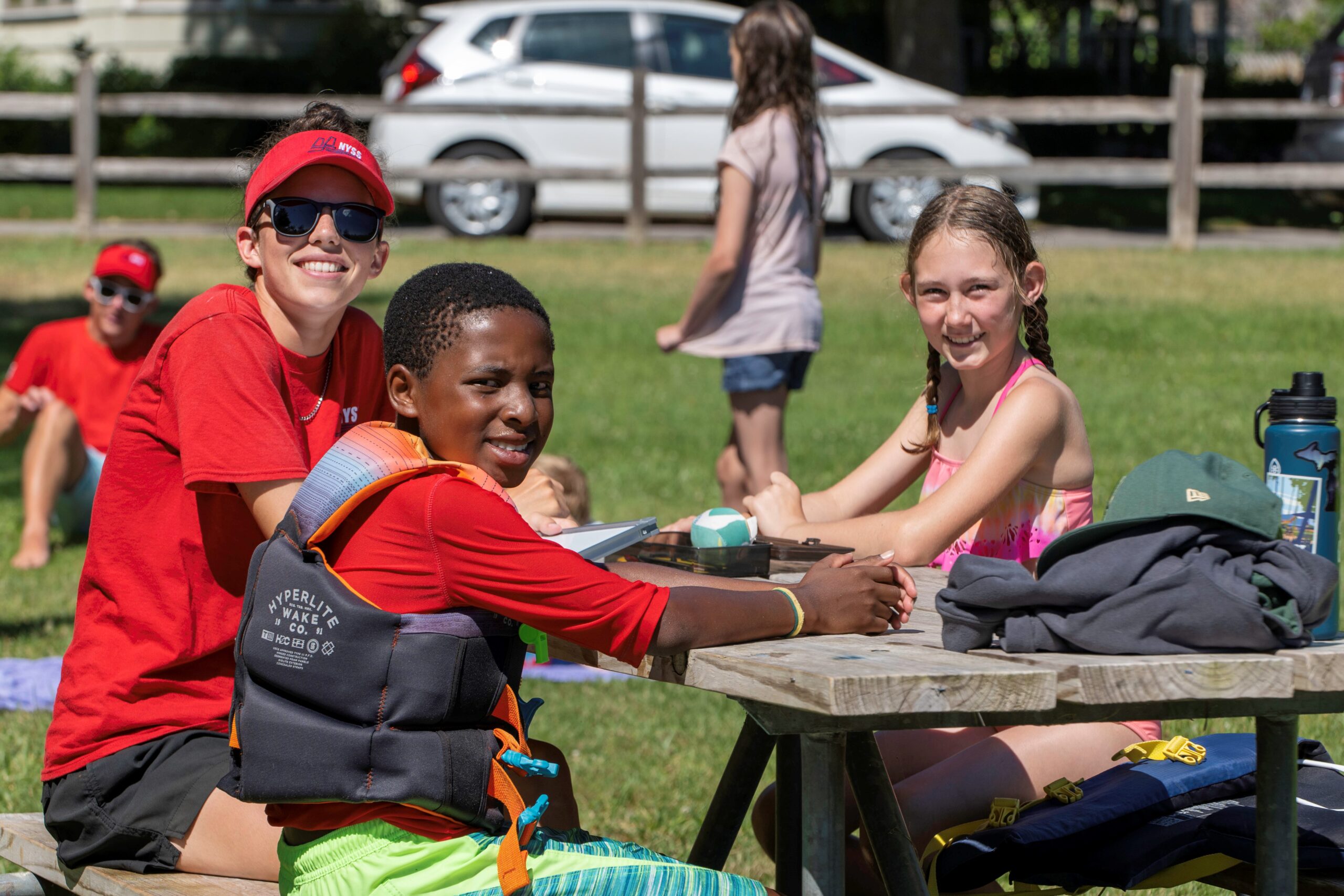 Mary Neal
Mary Neal started sailing with NYSS when she was 11, and has been on staff as a Harbor Mouse,
Junior Counselor, and Counselor since 2013. She obtained her U.S. Sailing Level 1 Instructor
certification in 2022 and taught several of our classes last summer. Mary will be starting her 4 th
year at the College of Wooster (Ohio) where she is working towards her degree in Elementary
Education and Philosophy. Mary loves working with kids and is excited to start working as one
of our full-time Instructors this summer!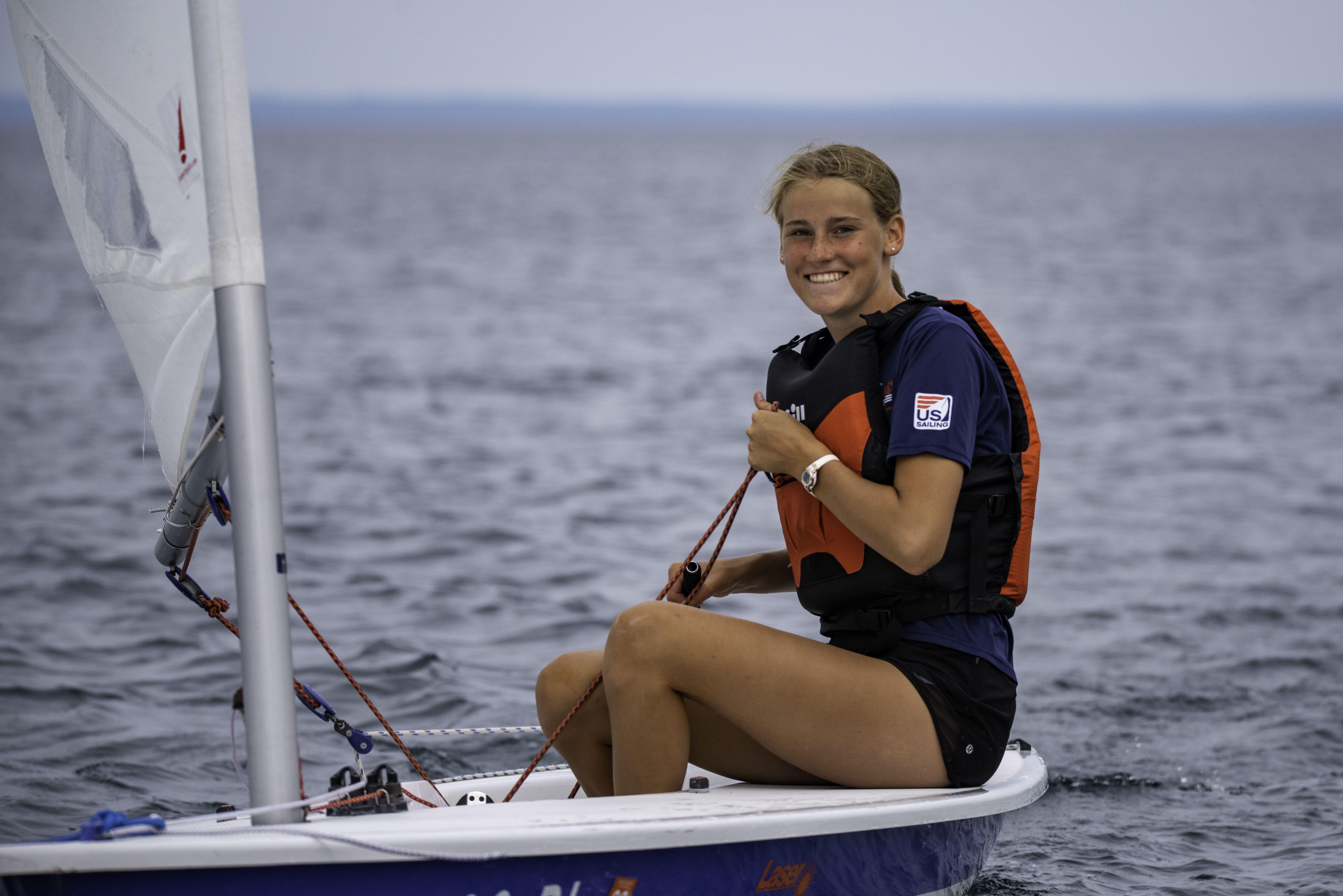 Ava VanOtteren
Ava VanOtteren began sailing at NYSS when she was 8 years old. She began working at NYSS in 2018 and has earned her Level 1 US Sailing Certification in 2021. In the fall, Ava will be a sophomore at the University of Michigan. She completed her first year of instructor in 2022! She is very excited to spend her summer as a second year instructor at NYSS this season and share her love of sailing with others!