Click HERE FOR REGISTRATION INFORMATION!
Our US Sailing-approved educational program offers students ages 8-18 the opportunity to fall in love with the sport of sailing on Lake Michigan! We offer classes at the public Northport Harbor marina during five weeks from July to August each year, with both morning and afternoon sessions for your convenience.
After class, our community of sailors comes together twice a week in the summer to showcase what they've learned. On Wednesday evenings, we host races for all current and former Pico & Laser students (registration and/or consent required). On Friday nights, we welcome the NYSS community – parents and siblings included! – to watch our sailors demonstrate what they've learned.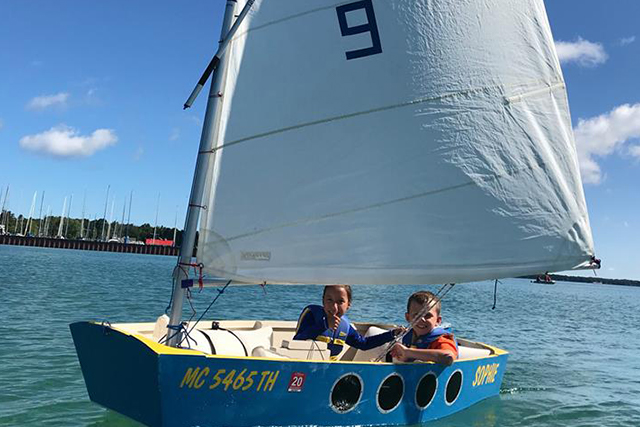 Little Puffs – Double-Handed Opti
8 and 9 year olds, join this class to be introduced to the fun of sailing! Parents, they'll also learn comfort and safety in and around the water. Enrollment is limited to 6 sailors per session.
Beginner – Double-Handed Opti
If you're a beginning sailor aged 10-18 or you have completed the Little Puffs class, sign up for Beginner for an emphasis on the basics of sailing. Enrollment is limited to 6 students per session.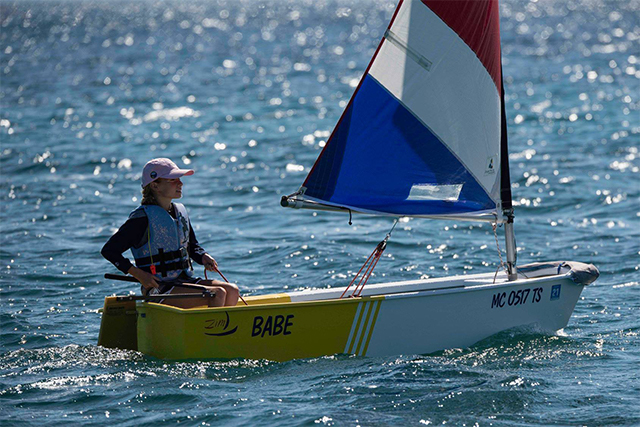 Intermediate – Single-Handed Opti
Sailors aged 10-18 who have successfully completed the beginner class, take Intermediate to strengthen your basic skills by becoming proficient at all points of sail and even learn to sail single-handed! Enrollment is limited to 6 students per session.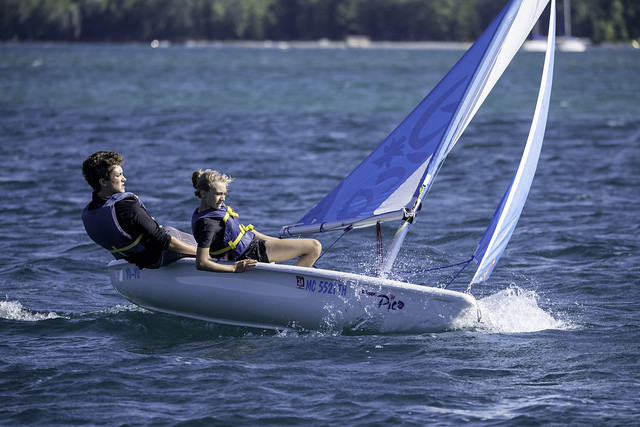 Advanced Double-Hand – Pico
After completing the Intermediate class, register for Advanced Double-Hand to strengthen your skills. Enrollment is limited to 8 sailors per session.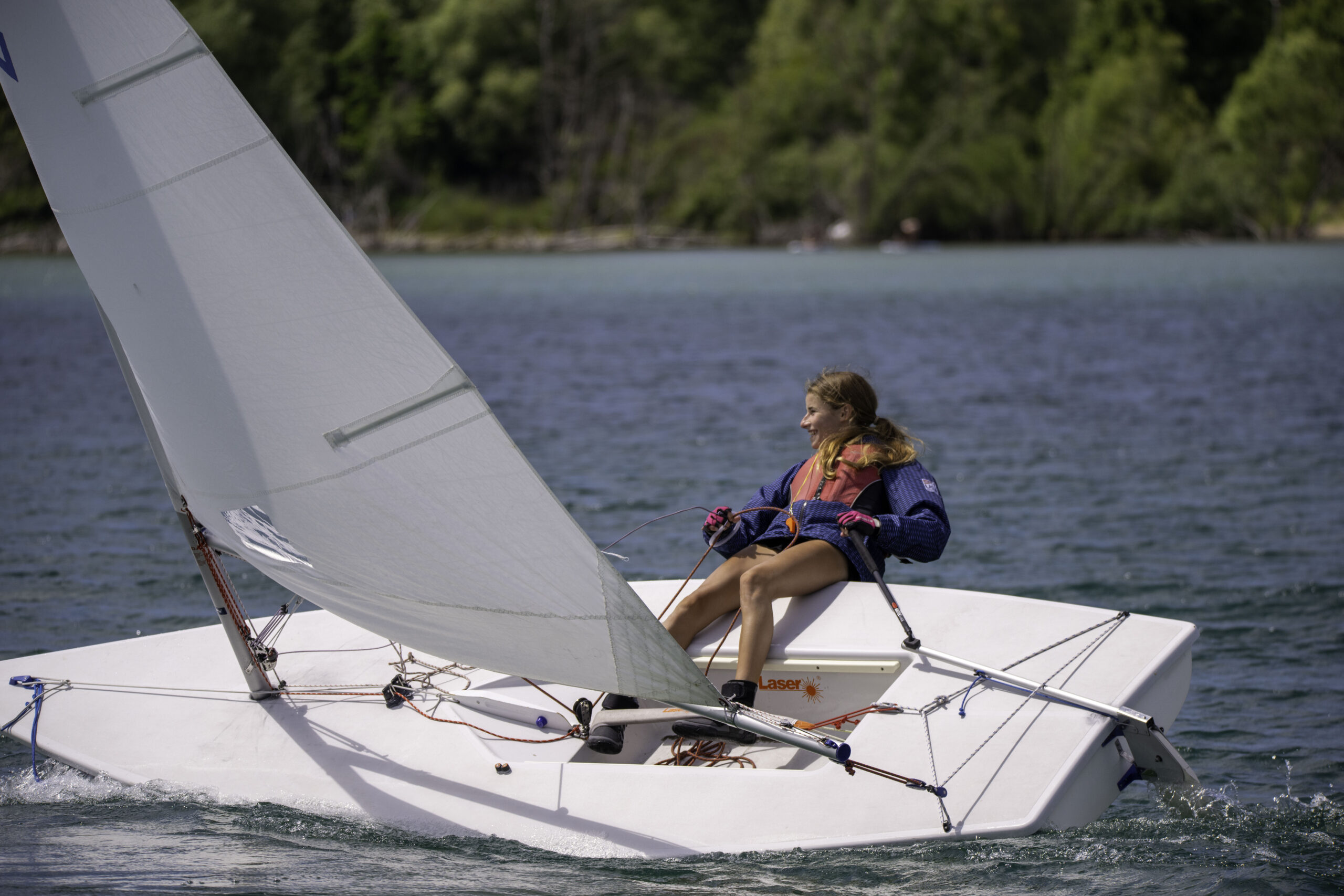 Advanced Single-Hand – Laser
Interested in furthering your solo sailing skills? After completing the Double-Hand class, register for Advanced Single-Hand to focus on boat handling and racing. Enrollment is limited to 6 sailors per session.
Why the weight restrictions? A person bigger than 120 pounds has difficulty moving around in the small boats used for beginner and intermediate classes. For the advanced sailors, it's a matter of having enough weight to keep the boat upright and to right it if it capsizes. All classes beyond Little Puffs & Beginner require the recommendation of the instructor for enrollment.
Registration Opens: April 29th, 10 A.M EST
Tuition: $185
Class-Times:
Morning session: 9 AM – 12 PM
Afternoon session: 1PM – 4PM
Meeting Location: NYSS Boathouse, 105 Bay Street, Northport
Schedule: Includes Class Sessions, Wednesday Night Races for advanced sailors. On Friday evenings, families are welcomed to watch their sailors show off their skills.
REMEMBER: Put yourself on the waiting list if the session you want is closed. We often add extra classes.
Week #
Week
Class: 9 am - 12 noon
Class: 1 pm - 4 pm
Week 1
July 3, 5, 6 & 7
(4 day week)
Little Puffs
Beginner
Intermediate
Beginner
Advanced Double
Advanced Single

Friday, July 7 sailing demo for families, 4:15 pm
Week 2
July 10 - July 14
Little Puffs
Beginner
Intermediate
Beginner
Advanced Double
Advanced Single
Friday, July 14 sailing demo for families, 4:15 pm
Week 3
July 17 - July 21
Little Puffs
Beginner
Intermediate
Beginner
Advanced Double
Advanced Single
Friday, July 21 sailing demo for families, 4:15 pm
Week 4
July 24 - July 28
Little Puffs
Beginner
Intermediate
Beginner
Advanced Double
Advanced Single
Friday, July 28 sailing demo for families, 4:15 pm
Week 5
July 31 - Aug. 4
Little Puffs
Beginner
Intermediate
Beginner
Advanced Double
Advanced Single
Friday, August 4 sailing demo for families, 4:15 pm