Volunteer with Us
We're always looking for extra sets of willing hands! This season, we're hoping to find volunteers for the following positions:
Pre-season boathouse organization
Friday night potluck help
Beach duty
Post-season boat cleaning
…and more!
Click here to sign up for a volunteer shift or two!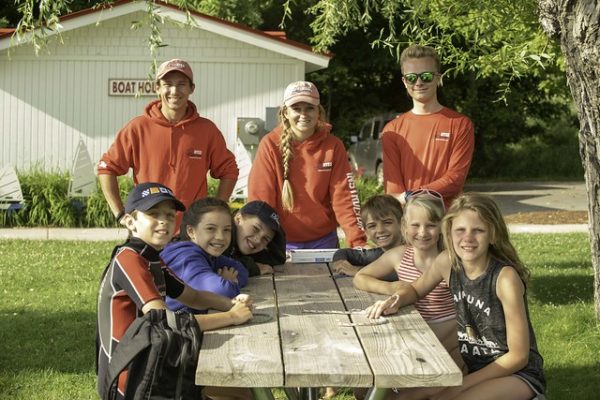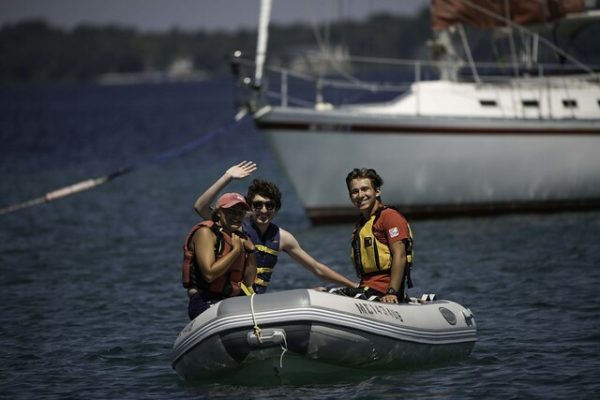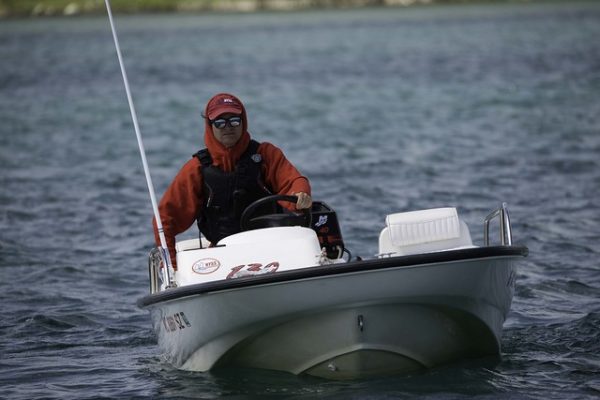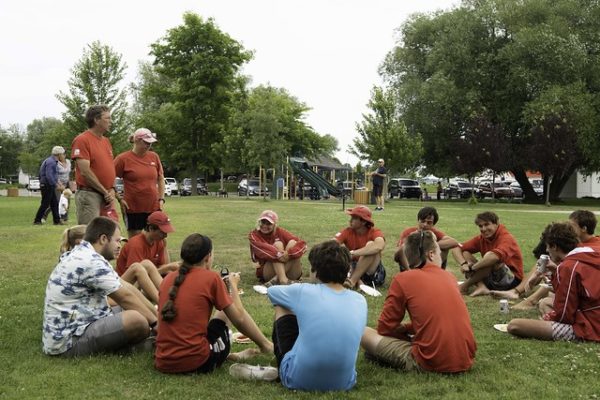 Work for NYSS
The Northport Youth Sailing School, located on Grand Traverse Bay in Leelanau County, Michigan, provides sailing lessons to youths 8-18. Our program provides beginner through advanced training for 5 weeks beginning in July and ending the first week of August. Our purpose is to give our students the opportunity to learn the sport of sailing and to instill in them a love of sailing.
All of our current instructors and counselors started out as sailors in our program. While we are not currently accepting applications for the 2019 season, we're always interested in meeting new potential members of our staff. If you are interested in applying for a job with NYSS, please read the job descriptions & requirements and fill out the form below.